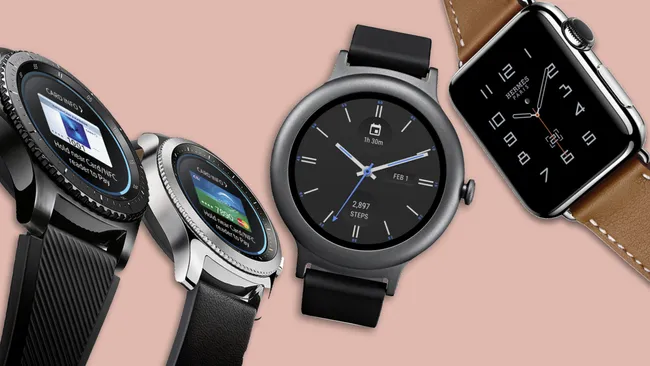 I hope so everyone is in-home and safe. Everyone reading this just contribute with the health workers to fight COVID-19. You need to do nothing just be at home and spread awareness as much as possible! Okay let's move to the topic. Budget Smartwatch is something many of us desire to buy very much. So Let's find out the best one for you.
So there are some key points to remember when we are finding out our budget smartwatch:
First and foremost the price of the smartwatch obviously!
The Operating System or to be more clear to you the User Interface and what a user is gonna experience after using that.
Next up the compatibility with the smartphone of the user.
Then comes the Battery duration.
Fitbit Versa Lite
Yes, this is the best one so far. This is just the Awesome Fitbit Versa but with a little less features. This is the best one because of the following reasons:
It will fit in your pocket for sure it costs only around US$ 160 or 12000 Rs.
The operating in the Versa Lite is the Fitbit went a little.
Compatibility with all Android 5+ and ios 10+.
It normally lasts for more than 4 hours, which is decent.
This is way cheaper than other Fitbits yet very much feature-packed and functional. This is just the affordable version of the Fitbit Versa. This will not be the best smartphone experience ever as the notifications are limited and you can't enjoy music. You also don't have the Fitbit pay to share money with people whose contact is known.
If you can get the Fitbit Versa then go for it, but if you don't want to spend that much you can go for the lite. It a great watch for Fitness focused users.
So, yes that's about the Best budget Smartwatch for 2020! If you want to read about it more Click here! Or if you want to know about the Fitbit Versa 2 Click Here!
We have a really fun and informative blog check it out HDRs the most interesting concept in Photography or MobilePhotography: 17 Awesome ways to up your game!!!!
Thanks for Reading. Stay home stay safe.