We have been going through the halfway of 2019 and its time to sharpen out our memory about all the rumors we have been getting from the famous camera maker Nikon! From whom we have been continuously getting some masterpieces as well as some of the brilliant flawless and economical cameras! And if this year all this rumors comes true is year we will witness one of the most awesome year for all Nikon lovers!So without any further ado lets get into the rumors!
Nikon Z1 :
Nikon's Z system currently has two camera options, Z6 ( junior of these) and Z7. That may well have drawn many full-frame DSLR users across to mirrorless for the first time, but if Nikon is to entice a broader audience, a cheaper alternative is would be a sensible idea. And it is where the Z1 comes into the game!
This will be probably for the beginners and will hugely attract those buyers who are not able to spend much but at the same time want to witness the awesomeness! It may, for example, maintain a full-frame sensor, although it might be fitted with an APS-C alternative to bring it into a new price category.
Nikon Z9 :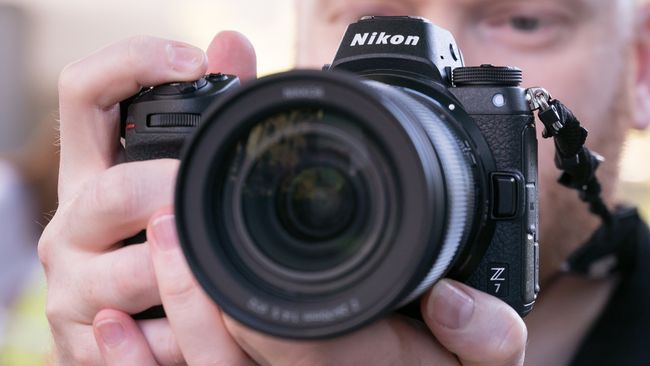 Nikon's first full-frame mirrorless cameras have already impressed, with the Z7 one of our favorite cameras right now.
However, like Canon with the EOS R, the Z7 and Z6 aren't the top of the range cameras some were expecting.
Nikon itself it wanted to hold something back at the launch of the Z6 and Z7, which suggests we should see a flagship model. A baby D5 if you will, with the same tank-like build that working pros demand, with a performance that can keep up with the likes of Sony's Alpha A9.
This should see a burst shooting speed of at least 20fps, an even more sophisticated autofocus system and a number of other advanced features. We'll have to see what rumors develop in the coming months.
Nikon D760 :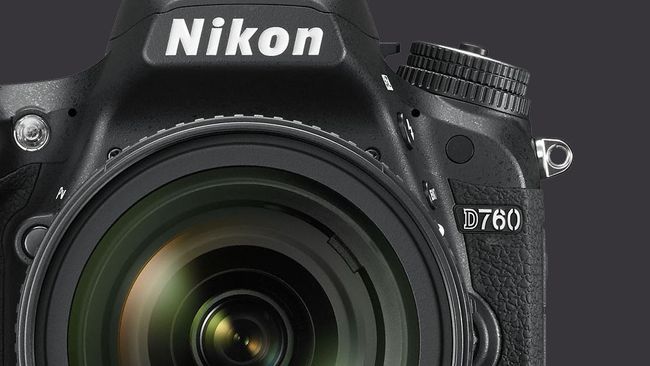 Key Features: Full-frame 36.3MP sensor | 4K video recording | Tilting touchscreen.
Over the last three years or so, the D750 has become a renowned and inexpensive full-frame choice for Nikon Fans.But now its time for the new generation Nikon D760.
The D750's maximum 1/4,000sec shutter speed is an understandable compromise to help it to be more reasonably priced, but a compromise regardless. A high shutter speed of 1/8000sec might be on the cards then.
Nikon D6 :
Key Frame: Full-frame 20MP sensor | New EXPEED image processor| 14fps burst shooting
I think the resolution should remain the same at 20MP, but a new EXPEED image processor could bring a number of improvements – we can't imagine Nikon would be able to extend the maximum ISO range of ISO 3,280,000 found on the D5, but the improved processing power should see improved noise handling.
Burst shooting could also be boosted slightly – the D5 can shoot at 12fps with full AF and metering, so we could see a performance bump to 13 or 14fps.
While the 153-point AF system in the D5 is perhaps the most advanced autofocus systems going, we expect Nikon to improve on this even further.
New Nikon S-series lenses :
The company has already released optics that cover some of the most popular focal length/aperture combinations, such as the Z 24–70mm f/2.8 S and the Z 50mm F1.8 S, and this year will also welcome a 24mm f/1.8 lens that was initially scheduled for a 2020 release.
We'll also be getting 85mm f/1.8 and 70-200mm f/2.8 optics, together with the beefy, manual-focus 58mm f/0.95 that was announced at the very start of the series.
Next year, Nikon plans to release 20mm f/1.8, 50mm f/1.2 and a 14-28mm f/2.8 lenses among others, and has already started showing off mockups at various shows.