Everything is changing as technology is advancing every day, so is the automobile industry. All of us can witness the constant rise of usage of Electric cars from the last few years. Tesla, Rivian, Chevrolet, ford etc. all are constantly innovating their electric vehicles. Though Mahindra was doing good in improving the Indian made Electric cars but they were not groundbreaking. Now Pravaig Dynamics which is a Bengaluru-based start-up came up with their promising Electric powered Sedan, Pravaig Extinction MK1.
How it can be Groundbreaking?
Pravaig Extinction MK1 is as described the EV startup will be a premium electric car, completely made in India. But what makes it the groundbreaking car is what propels it. In specifications provided by Pravaig, the Extinction MK1 will be powered by a 96kWh battery pack which will fuel a 201 bhp electric motor. This beast of a combination will provide a 2400 Nm maximum instantaneous torque, which will make this EV to go from 0km/hr to 100km/hr in only 5.4 seconds. Also due to the power, this EV can reach up to 196km/hr as its top speed.
Over that Pravaig is also promising a range of 504 km on a single charge. If this EV can achieve that then it will the longest-range EV in the country. Hyundai Kona currently holds this title with a 452km/charge. MG ZS follows it which covers up to 340km/charge. Also Tesla Model 3 performance edition claims 507 km on a single charge.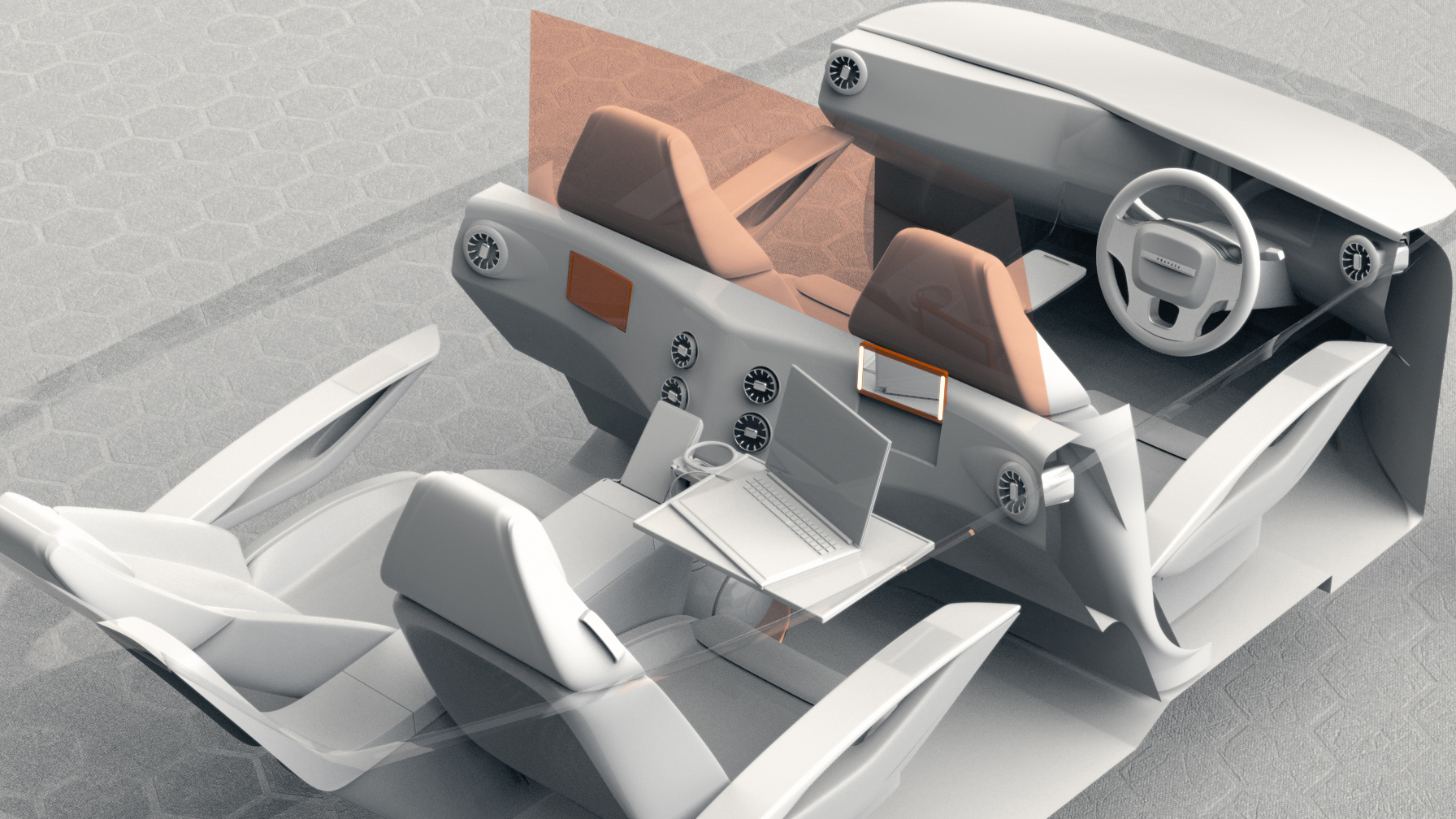 Not only will Extinction Mk1 will have a huge range but the batery pack will also support fast charging facility. Because of that its battery will charge up to 80% in just 30 minutes. Though there is still no information regarding the charging network that pravaig will use to charge the EV. Over that India lacks the charging infrastructure, this is a very relevant factor which can affect the launch of the EV.
The Outlook and Interiors
As I talked about earlier the Extinction Mk1 is promised to feature luxurious features like a Mercedes-Benz S-Class and performance like a Tesla. Although to offer the power like Tesla Model S Extinction need to be worked upon a lot because what it accelerates to in 5.4 seconds the Model S can reach in just 2.5 seconds. But EV maker claims the interiors of the car to be lounge-like, the cabin designed by interior design professionals and artists. The music system will be designed by Devialet Audi Technology which is a France-based manufacturer. The dashboard design and features details are yet to be revealed by the company.
In terms of safety too extinction is claimed to have a whopping 5-star rating, a characteristic which a very few selected cars have in India. For the exteriors, it has a futuristic look, with sleek LED projector headlamps. At the rear part, it is very minimalistic with only three horizontal sleek light slabs placed, This design looks very aerodynamic and Pravaig will provide the four-dour version because they will obviously take into account the practicality of Indian consumers.
When to Expect it and who will get the first hands-on?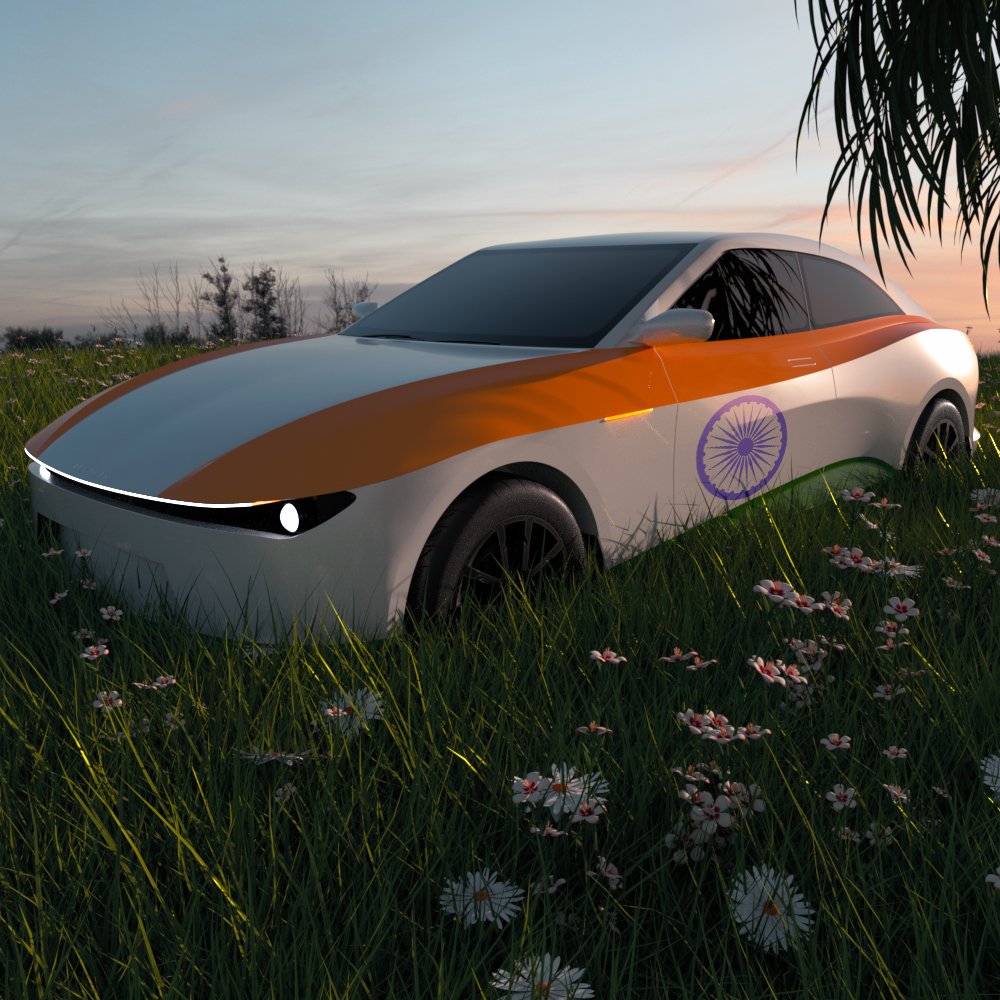 Pravaig hasn't yet specified the proper details of the launch but they can be expected by late 2021 or 2022. At first 250 units of Mk1 will be launched and they will be limited to Delhi and Bengaluru. They will be chauffeur services, subscription services, and lease offers that Pravaig will be offering. The homegrown manufacturer has used over ninety percent of components that are built in India. So, the rate of localization is high which should control the costs of the vehicle.
Final Thoughts?

I'm personally very much excited about the Extinction. At least on paper it is very promising and groundbreaking. But we can't be sure until the end product hits the road. If this car turns out good, then we will be going to witness revolution in the Indian EV market. Let's see this car can become the "Indian Tesla" or not!!!
Check out: Top Car Companies which are the most famous around the world.
Thanks for reading!!!